Local Recruiters and Employment Agencies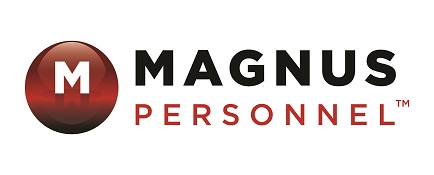 As one of Canada's premier placement agencies, Magnus Personnel maintains a deep and current network of professionals who are established in our Country's most viable businesses.
For Clients and Candidates alike; our Recruitment Architects are well known in their respective industries from hundreds of successful placements. Having previously worked in your market space, our teams have Direct Industry Experience in their specialized verticals. We know the intricacies and cultural variances that make your business unique.
Our highly relevant industry experience and attention to detail regarding Client search criteria and Candidate Job Profiling matches, ensures an exacting recruitment process that leads to extremely cost effective talent acquisition and lasting job fulfillment.
Magnus is networked in every province across Canada. This provides you priority access to top personnel and job opportunities everywhere.
When you work with MAGNUS , you're partnering with the best in the industry. We profile your requirements and strategically assign the necessary resources to ensure responsive and effective recruitment and placement.
We Sincerely look forward to working with you and lending our resources to enrich your talent / job search…
Specialties
HealthCare Clinical (Practitioners, Allied Healthcare), Medical / Surgical / Dental (Sales, Marketing, Operational), Technology & Medical, Business to Business, Engineering, Pharmacy, Consumer Goods

10 Four Seasons Place, Suite 1000
Toronto
(
ON
)
M9B 6H7

416-649-5850

888-649-9030

Contact us
Follow MAGNUS Personnel Corporation – Recruitment Partner Toronto on the social networks:
This recruitment agency is listed in:
Toronto
Search the site
Related links | Ads